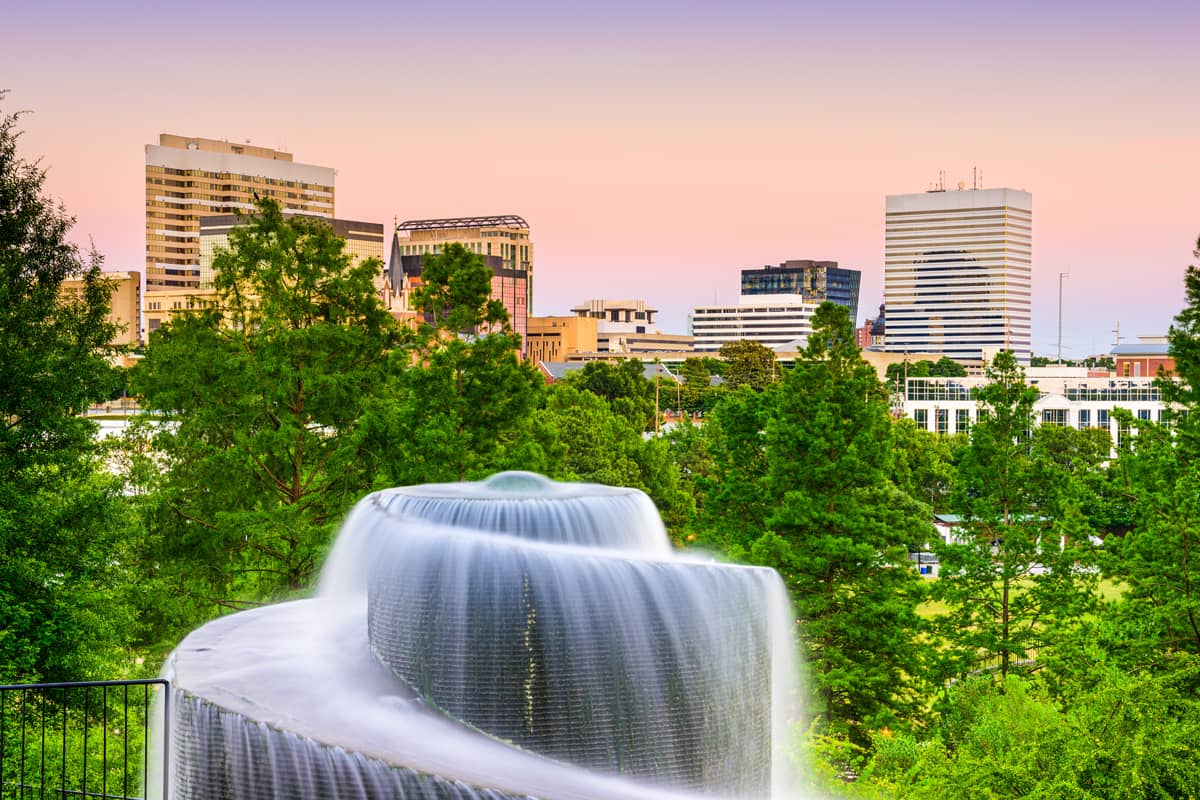 Body
Midlands
Our Midlands regional market area runs approximately 100 miles along the I-20 corridor from Augusta, Georgia to Kershaw County in South Carolina.  Specific sub-markets include Augusta, Aiken, Columbia, Kershaw, and Sumter.  The Midlands market is known for its easy access to both beaches and mountains (usually less than a two-hour drive), while offering its own unique amenities such as Lake Murray, beautiful rivers, and the University of South Carolina.  The Columbia metro area has the advantages of a big city that retains a small-town feel, while smaller communities such as Aiken and Camden have a unique charm.  The Midlands is also known for its steady employment opportunities with ample government and military employers, as well as a growing manufacturing presence.
Body
Upstate
Our  Upstate market encompasses approximately 70 miles of the I-85 corridor in the northern part of South Carolina, from near the Georgia border to Spartanburg.  Specific sub-markets include the Clemson area, Greenville, Spartanburg, Greenwood, and Laurens.  The Upstate market offers the hip and revitalized city of Greenville and the beauty of the Blue Ridge mountains right next door, with an epic college football experience at Clemson University's Death Valley.  The Upstate provides a dynamic international business scene and job opportunities with high-tech employers such as BMW and Lockheed Martin.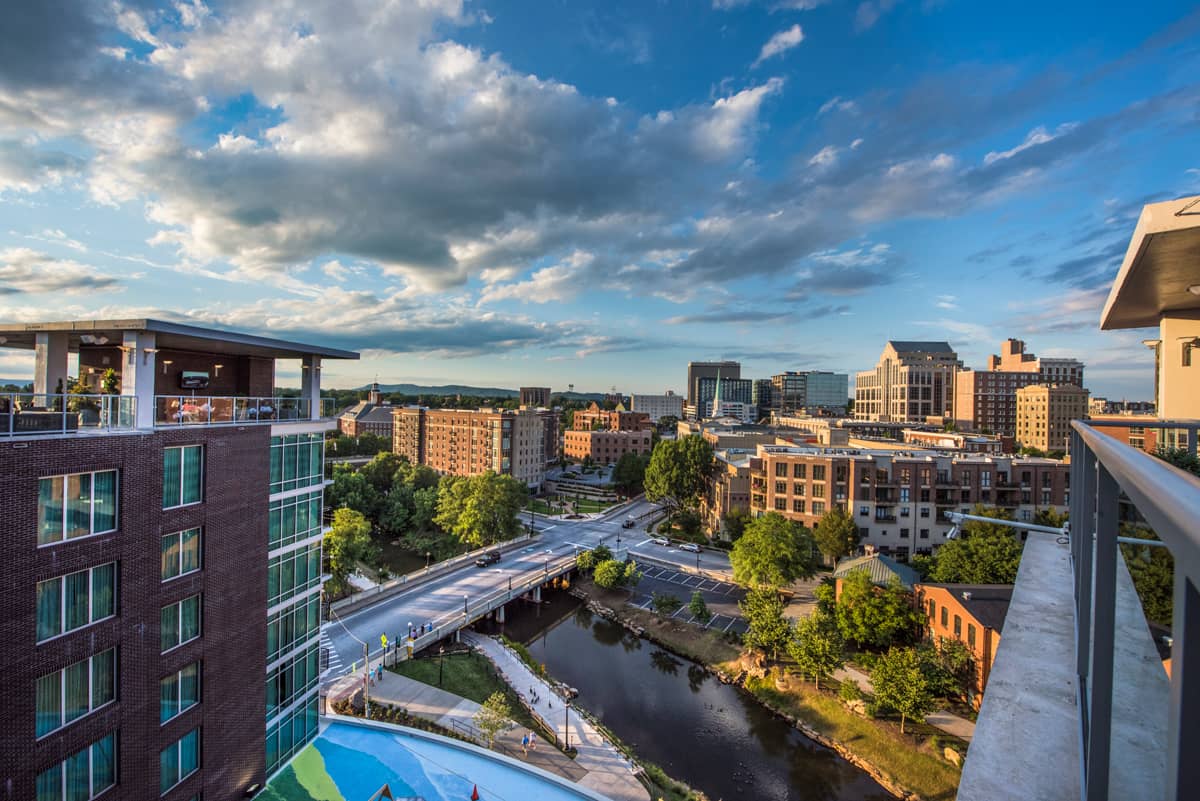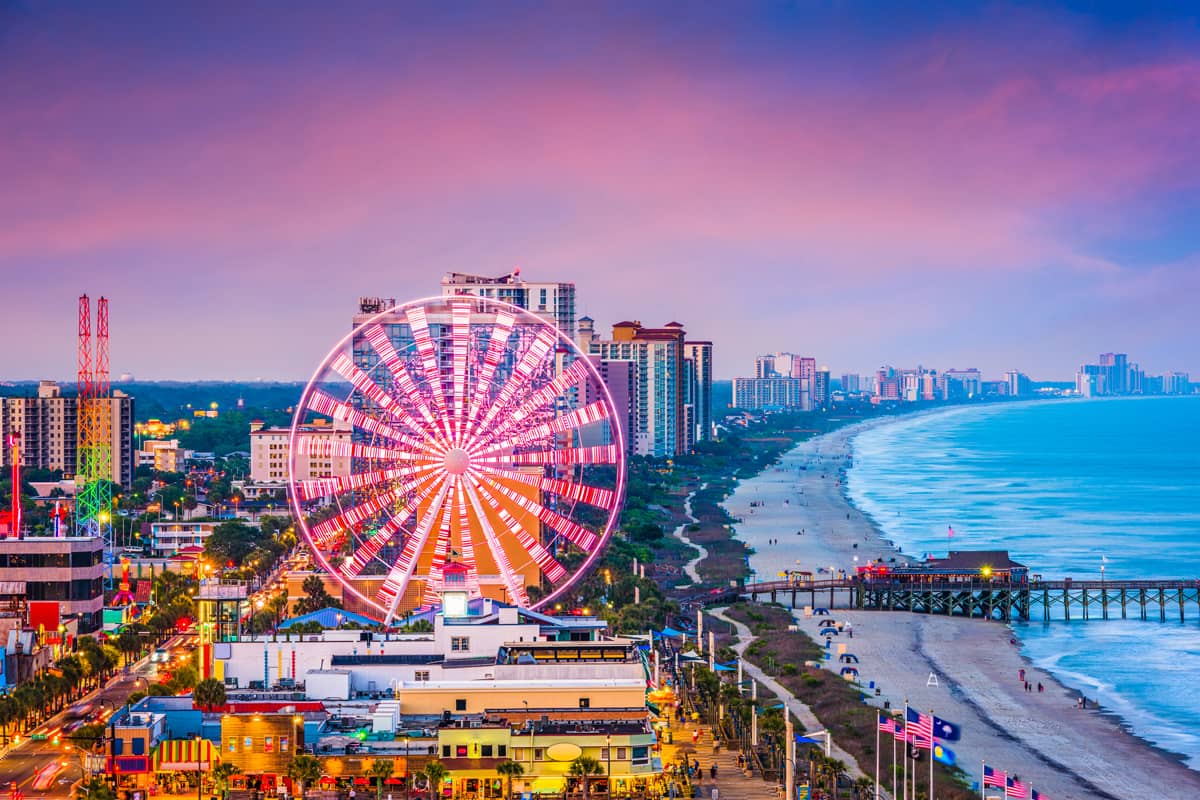 Body
Coastal
Our Coastal market follows along a 170-mile corridor of US-17 from Georgetown to the Wilmington, North Carolina area, with sections extending further inland.  Specific sub-markets include Georgetown, Pawleys Island, Myrtle Beach, Conway, Florence, and Wilmington.  The Coastal market has access to world-class beaches, dining, and recreational opportunities, along with cosmopolitan cultural experiences at Charleston and Myrtle Beach.  The Coastal market thrives on a tourism-based economy, and also is an attractive retirement location.